Your Body Speaks, Listen.
Believe in the possibility of your own wellness, and see what happens.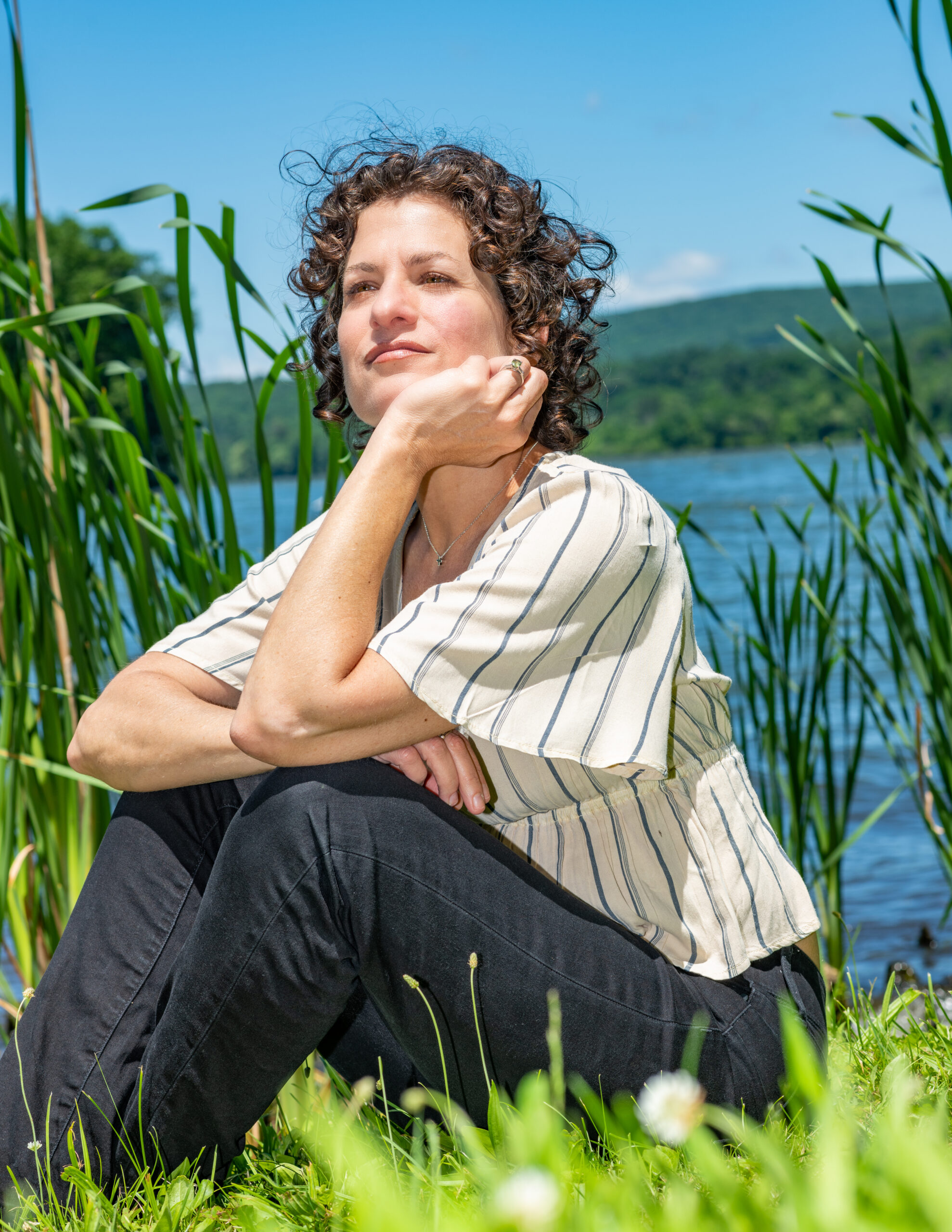 Boost morale and keep talent... healthy.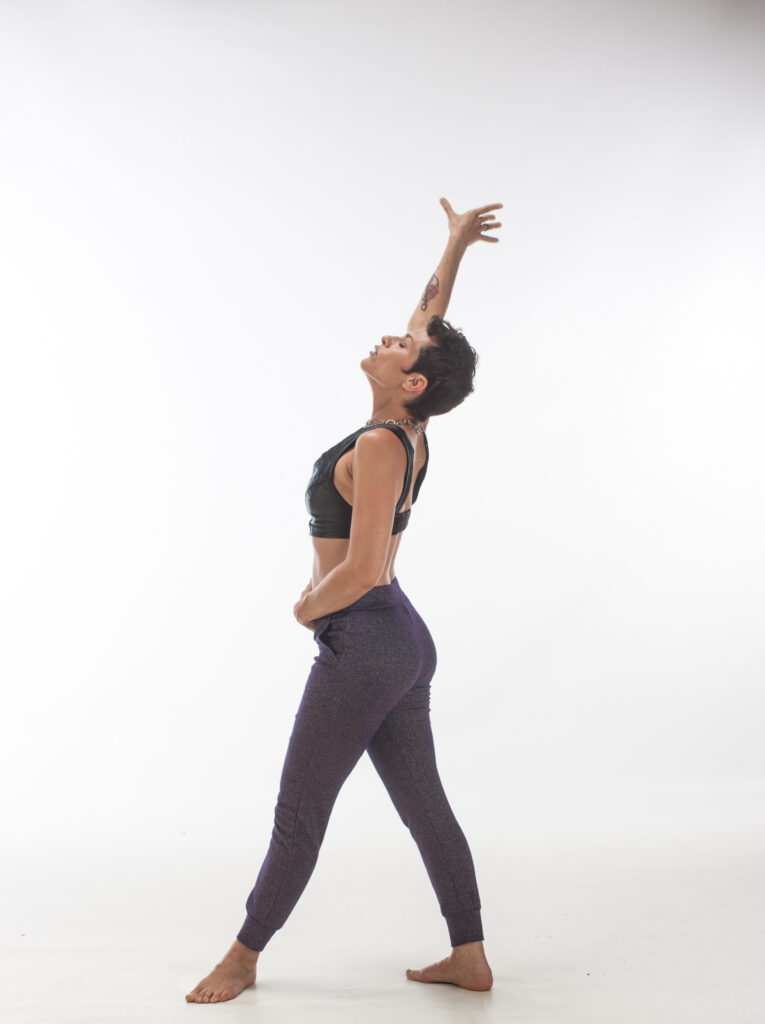 Mental health is achieved through the body. We teach women to heal from chronic pain and illnesses so they have the power to live the healthy lives they desire and are worthy of.
Heal for health. Heal thy self. Healthy self. It's not how you look; it's how you feel. Feel wellness first, looking well follows.
Sliding scale available.
Wellness for anyone who wants it. 
Align Your Body, Align Your Life
Quit Bending Over Backward and Getting Ahead of Yourself.
BE WELL WITH INNER ALIGNMENT
LisaBeth Lent shares her personal healing journey to give you a solid guide to your own health progression and inner-alignment.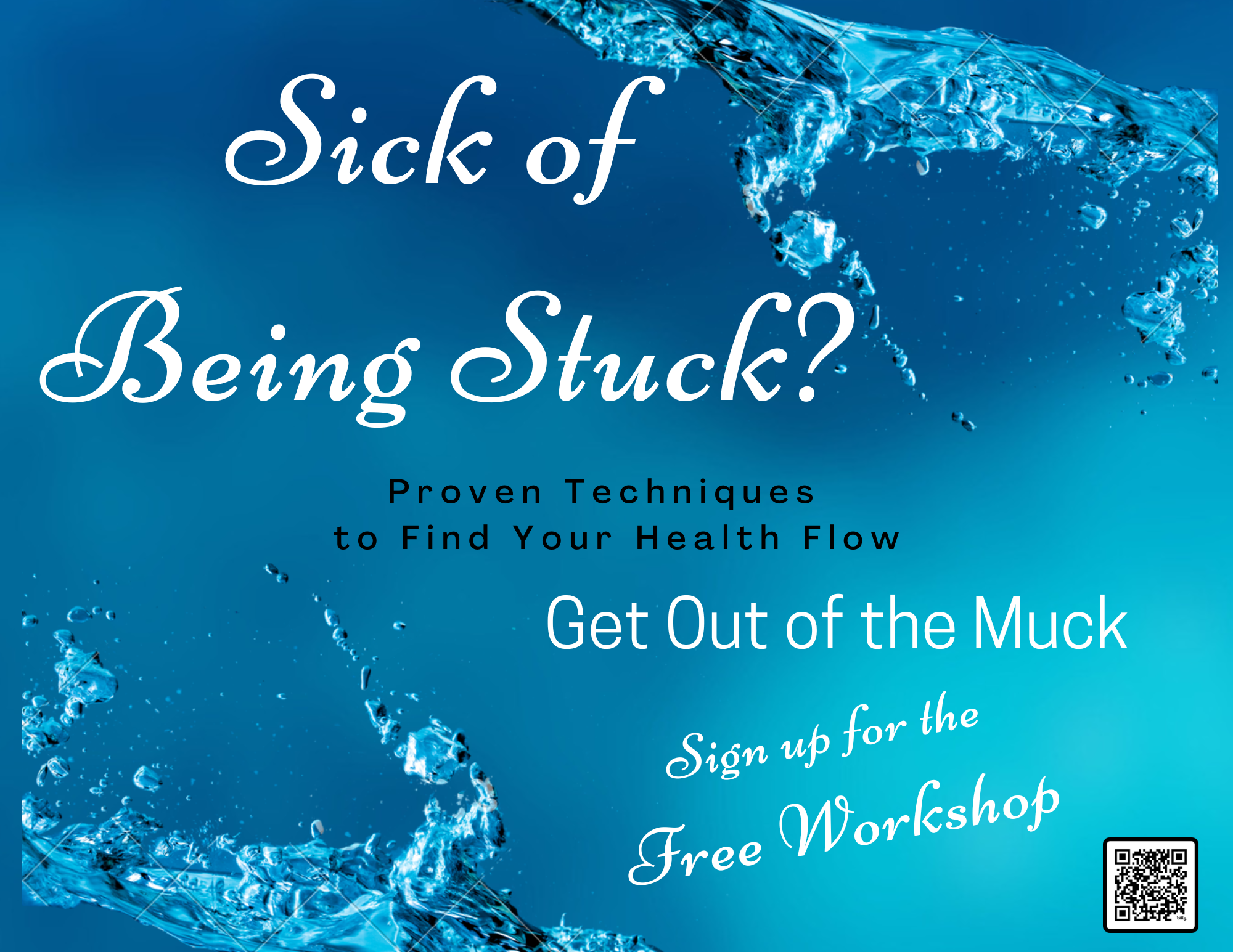 4 Ways to Get Unstuck: Out of the Sick-Muck & Into Your Health Flow
TBD: Subscribe in the "Connect" tab to get notified of the next virtual "real time" workshop.
Use your chronic conditions as  gifts of awareness to master and restore your wellbeing. Live the life you truly desire. Believe it's possible and see what happens.
Tell me about your live or virtual event to collaborate and spread the gospel of being well and how it's done!