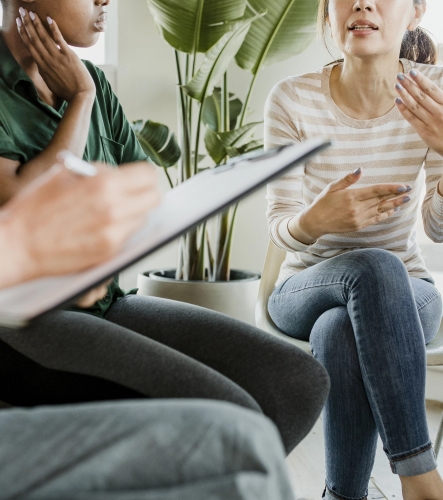 She's been teaching about sensible embodiment and practical empowerment through her presentations, coaching, and Intuitive Movement Integration (IMI) method since 2016. Since 2011, she's been in the health and wellness field, working as a therapeutic massage therapist and has been developing her IM method since 2014.
Her simple approach to wellbeing is beneficial to beginners as well as experienced people on their health journeys. Her lessons stick using simple techniques to elevate one's self-confidence and self-esteem, improving physical posture, nutrition and self-awareness often as a unified process for overall health progression.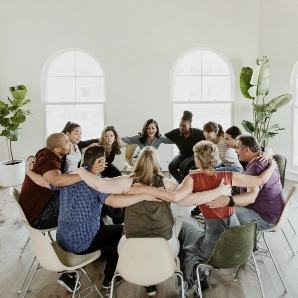 Accountability is the foundation of success
LisaBeth guides your learning and growth with understanding and realistic motivation. Overcoming old habits that hinder your health is the key to growing into the real you that lies dormant underneath outdated beliefs and routines. LisaBeth trains people in caring for themselves to have more deeply satisfying lives with fun, laughter, and compassionate honesty.
Overcoming
obstacles to health
Her coaching, corporate consulting, and classes demonstrate how to identify and overcome your undesired habits and replace them with what will deliver your long-term goals of being better and well. Her strategies to restore health are driven with honesty and compassion for where you were, where you are at now, and what you will progress towards.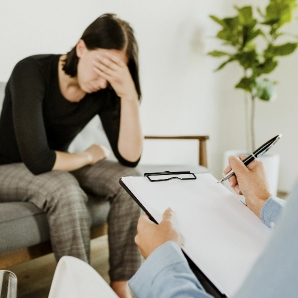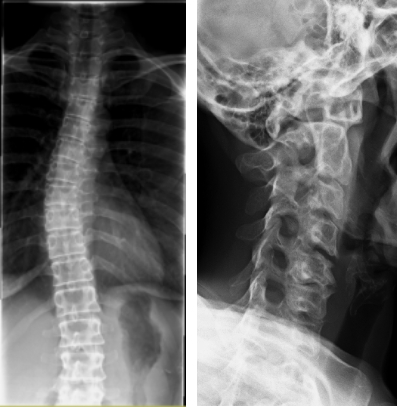 The foundation of her health-progressing perspective emanate all her services. She has lived in chronic pain for decades and overcame them with the practices she teaches. Her alignment and awareness practices originated to alleviate her own stressful discomfort and pain. The techniques, strategies, and approaches worked to resolve her own inflammatory health struggles and many others since 2016. With dedication and passion, LisaBeth continues to share her knowledge and skills, helping people restore their health and sense of well being.
At the left side are the X-ray images of her cervical and thoracic spine showing LisaBeth's advanced osteoarthritis and significant scoliosis which caused her constant chronic pain for the first four decades of her life.
Reach out to have a conversation about integrative health and your particular circumstance. On our call, we will discover if we are a good team or I will have resources and guidance available for where to get the right support that is best for you. If I can deliver the support you need, we will co-create a plan that feels right to you to meet your long-term needs and goals.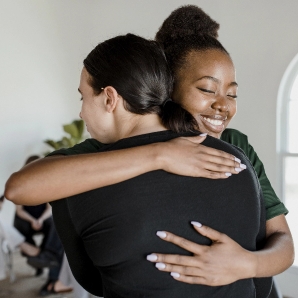 No risk, no pressure, no sales,
just curious exploration.
Be ready for a different approach to getting things accomplished!
This was fantastic! So much fun that I barely realized I was actually getting a workout…this is so right up my alley.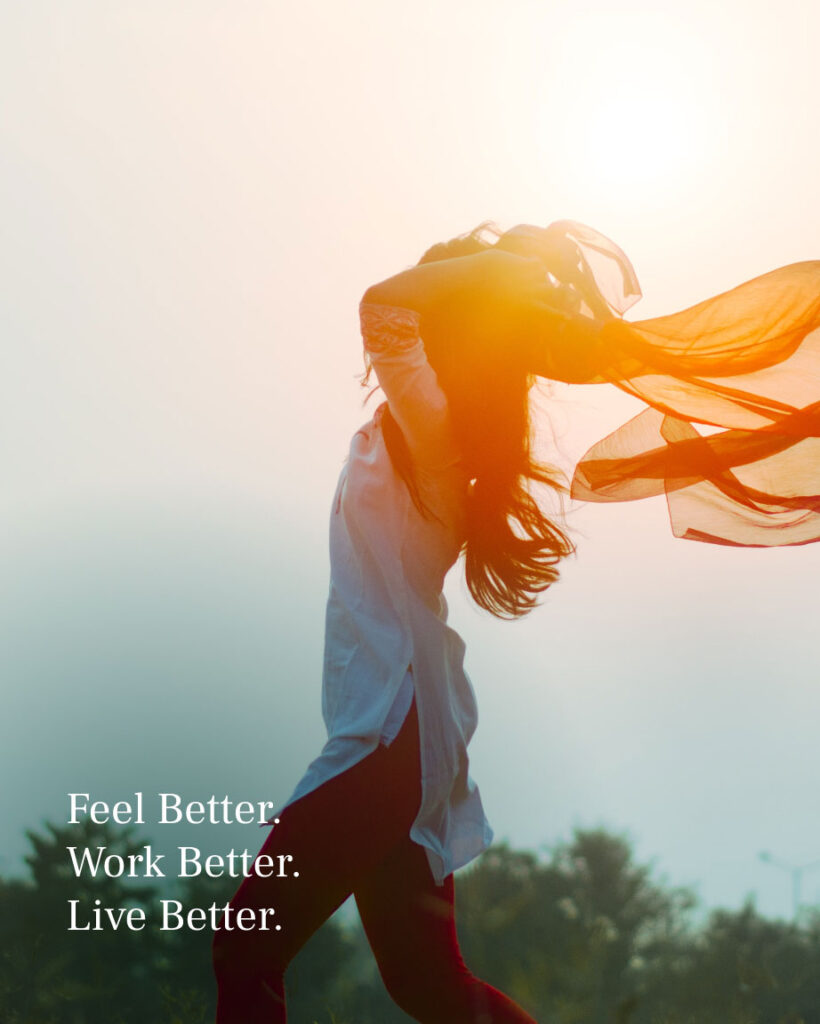 This was fantastic! So much fun that I barely realized I was actually getting a workout...this is so right up my alley.